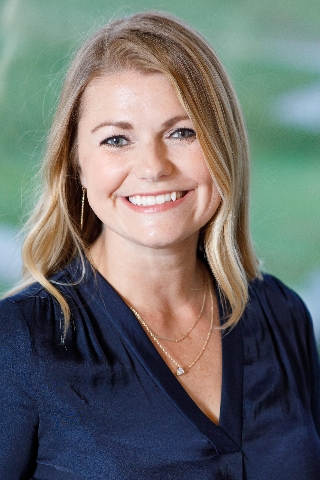 Abby Margo Residential Marketing Specialist
---
Abby Margo is a Pittsburgh resident by way of Cleveland and then Cincinnati, Ohio. Don't worry, her love of Ohio sports will in no way affect her ability to sell or list your home here in the heart of Steeler country! Abby has an extensive background in marketing and technology and that background has helped in securing the best possible marketing plans for our buyers and sellers. Abby worked in the technology sector of real estate at Berkshire Hathaway HomeServices The Preferred Realty before making the switch to an agent. This allowed her to see each detail of a transaction, from start to finish. She is our queen of organization and loves a good,color-coded Excel document!

In Abby's words: "I love to help people find that special place to call home. It's a wonderful feeling seeing someone walk into a house and realize it is "the one." I also understand the bittersweet emotions that go into selling your family home or leaving a home that you loved because work is taking you elsewhere. Whatever your situation may be, I would love to help you work through it and find the end results you need!"

If she is not out selling or listing homes, She is spending time with her family and close friends. She is currently on a mission with her 9 year old son to visit every MLB ballpark and is a frequent traveler to the Florida Keys. Her life goal is to one day own a house in Key West to escape the frigid Pittsburgh winters! If you have any real estate needs, please give Abby a call or shoot her a message!
---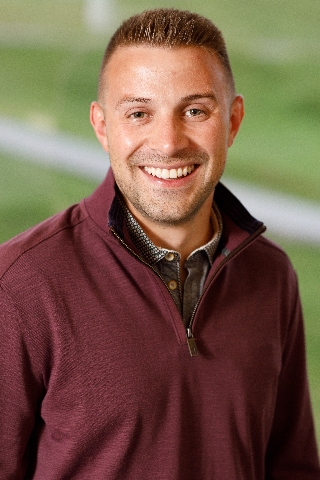 Brad Tumulty Buyer's Agent
---
Born and raised in Pittsburgh, Brad attended Moon Area School and finished his Bachelor's degree in business management at Robert Morris University. Brad is a car guy, dog lover, and martial arts/boxing fanatic. He is obsessed with his German Shorthaired Pointer, Gracie! If Brad isn't working, he's on his family's boat with friends and family, (but, who are we kidding? He's probably still working even when he's there!) Brad would be happy to help assist you in your buyer needs whether it be residential, commercial or land. Our dynamic team balance allows him to focus on buyer's needs and more efficiently help bring them the best value. He can also help in negotiating on your behalf, suggesting the correct inspections, and helping navigate through the transaction successfully. Brad is available to take your call 24/7 and is excited to accept the challenge of finding you your dream home!
---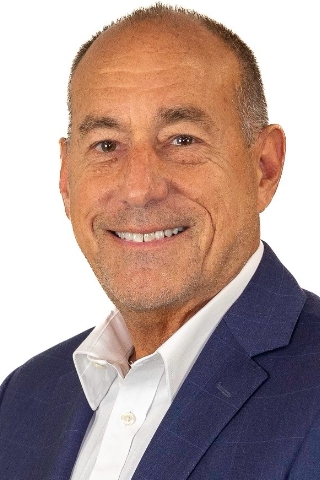 Ernie Leopold Agent
---
A life-long resident of Findlay Township, Ernie and his wife Jan have raised a family of three, all graduates of West Allegheny School District and higher education. Soon grandchildren will be attending West Allegheny. Ernie has been active at various levels in the real estate industry for over 30 years as well as technical sales/support for manufacturers in the steel fabrication industry. As a strong advocate for civil service to the community, Ernie has served on the Findlay Township Planning Commission since 1991 and various regional groups including; The Southwest Regional Commission, Board of Realtors Government Affairs Committee, Allegheny County New Idea Factory Airport committee, and West Allegheny Safe Schools committee. Most recently he has taken on an active role with the Christmas Light-up Celebration held annually in Findlay Township's Clinton Community Park.
---